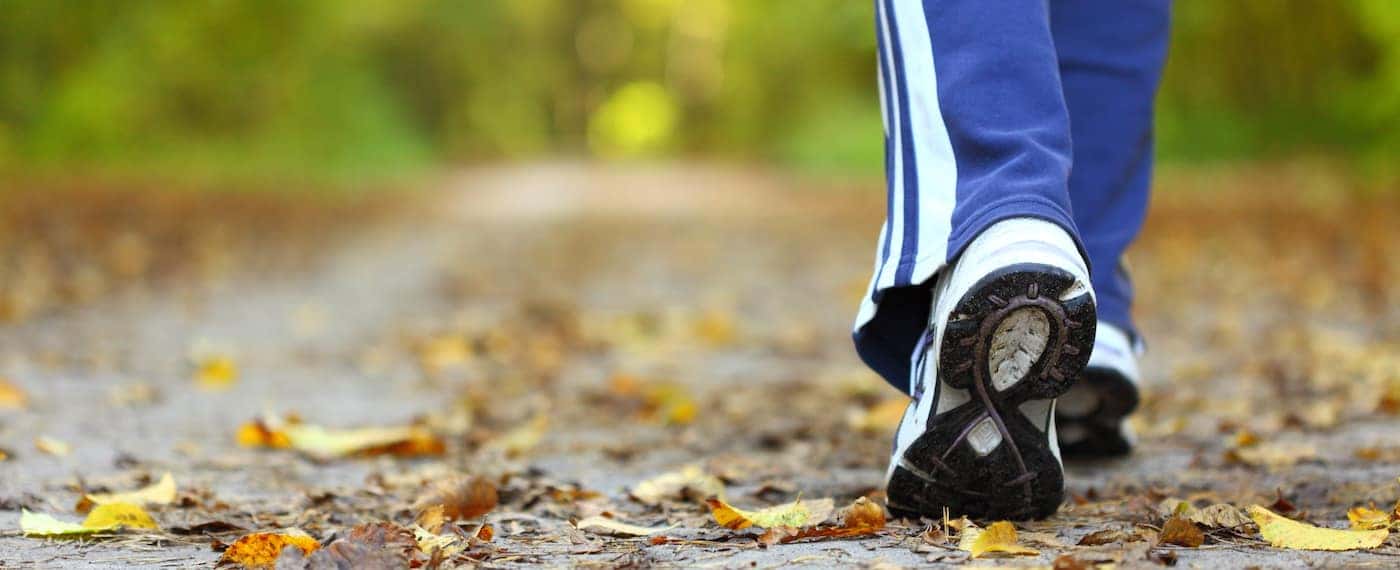 Whether you're planning a trip to visit family or you're a new transplant searching for fun ways to spend your free time, you'll never be left wanting for things to do in Minot, ND! Here at Ryan Nissan, our locally-based team is always talking with customers about their favorite local haunts, and we'd be remiss not to pass this information on to others. So without further ado, explore some of our personal favorite things to do in Minot, below.
Scandinavian Heritage Park
Scandinavian history is on full display at the Scandinavian Heritage Park, educating visitors on the cultures of Sweden, Norway, Finland, Denmark, and Iceland – the five Scandinavian countries. Start your visit to the park at the Visitors Center, where you can learn more about the park's attractions and visit the bookstore. There's a lot to see at the park, so you'll want to allow yourself at least an hour or two to stroll through statues of historical Scandinavian figures like Hans Christian Andersen and Leif Erickson, a Danish windmill, and much more. Need to take a moment to unwind? Sit by the park's idyllic waterfall or treat yourself to a steam in the Finnish sauna.
Roosevelt Park Zoo
The Roosevelt Park Zoo is the ideal afternoon outing for groups of friends and family. Marvel at mammals like lions, warthogs, bison, lemurs, and more, or watch in awe as rainbow-bright tropical birds take flight and pint-sized penguins show off their tuxedos. Summer admission is $9 for adults and $5.50 for children ages three to 12, while winter admission is $5 for adults and $3 for children ages three to 12.
Taube Museum of Art
Formerly known as the Minot Art Gallery, the Taube Museum of Art has been inspiring locals to explore and appreciate art, and even start flexing their own creative muscles, since 1970. Their exhibits are rotating, so there is always something fresh and exciting to see, much of the time including works that were created by local Minot talent! Stop by to support your fellow locals and spend a relaxing day browsing the main and lower gallery at the museum.
Oak Park
Looking for a place to sit and enjoy a good book? Searching for an outlet for rambunctious kids? Oak Park has everything you need. Sit down for a picnic surrounded by towering trees and lush green grass in the summer, and follow the winding trails through a snowy wonderland in the winter. For the kids, the park features a playground, swingset, and splash pad, and there's even a volleyball sandpit where you can gather your buddies for a little friendly competition. Dogs on leash are welcome in the park from 6:00 am – 9:00 pm and 9:00 pm – 11:00 pm.
Hike, Run, Bike, and More on Minot's Many Trails
Minot is the outdoor adventurer's dreamland, with miles and miles of trails to enjoy. Bison Plant Trail is a great option for the little ones, being a short 3.1-mile loop that takes hikers and bikers directly past the Souris River. When winter hits, rent a pair of cross-country skis and take to the Oak Park trails or Bison Plant Trail to glide through the sparkling, fresh snow, then treat yourself to a cup of hot cocoa.
Share Your Favorite Things to Do in Minot with Ryan Nissan!
Have some local tips of your own that you'd like to share? We would love to hear from you! Don't hesitate to contact us online or stop by to visit in Minot. If you'd like, we can even tell you more about our new Nissan inventory while you're here and help you get behind the wheel of a model that's perfectly suited to you!
Want to learn more with our team? Learn how to sell your car, or compare the Rogue vs. CR-V! Want more local tips? Find our favorite coffee shops in Bismarck and the best restaurants in Minot today. We'd also love to help you save with the Nissan Military Discount Program.