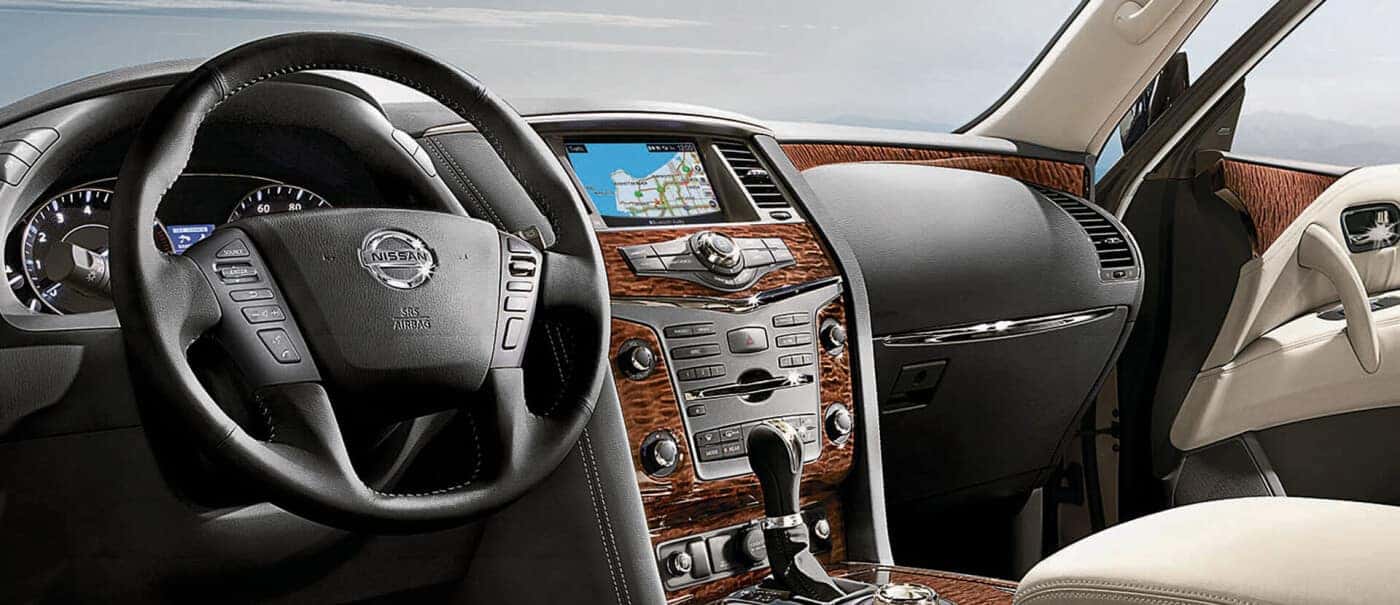 At the Ryan Nissan service center, we're here for you with three ways to reset your car's check engine light. While you should never attempt to reset the light before having your car looked at to make sure the engine is, actually okay, sometimes this dash light can illuminate for other reasons, or due to a system short. For this reason, if your light comes on, we always recommend scheduling service first. But if you know your vehicle doesn't require engine repairs, and you just need to reset the light, we're here to help!
If There Is a Problem, Have It Resolved
We urge you to take care of any serious engine issues that you trigger your vehicle's engine light to illuminate. Usually, if there's an engine issue, check engine lights come on when there's something going on with the emissions system or major engine components. Ignoring these types of issues can compound into lots of expensive repairs, or potentially even a seized engine. Sometimes, though, the engine light turns on for minor reasons. Make sure you know which is the case for you by having us take a look at your car first.
Disconnect the Negative Battery Cable
If you've brought your car in for engine light diagnostics, and it was determined that nothing was wrong or the light came on in error, manually resetting your check engine light is the next logical action. To do that, follow these easy steps:
Turn off your car's ignition.
 Put on safety goggles and gloves.
Locate the negative terminal of your car's battery. Usually, it has a black cap and a negative (–) symbol. (By contrast, the positive cap is red and will have a positive (+) symbol).
Loosen the nut on the negative battery terminal with a wrench, then pull the connector off the battery. Keep it to the side for about a minute.
Reconnect the negative cable and re-tighten it.
Usually following the above steps will fix a faulty check engine light illuminating. Doing this, however, will most certainly undo your clock settings and also your Uconnect® infotainment settings!
Check Your Gas Cap
A broken or cracked gas cap can often cause fumes to release from it, making the check engine light illuminate. In the case of a loose gas cap, make sure you're parked safely and then remove and re-tighten. If the engine light doesn't turn off right away after you perform this check, we recommend replacing your gas cap with one that has a new seal (aka buying a new gas cap). If these steps fail, follow the steps above to disconnect the battery, and you should be good to go!
Contact Us to Learn More Car Maintenance Tips
Even for expert DIYers, diagnosing engine issues can be tough, so if you can't figure out what is causing your check engine light to come on, don't worry. Just give us a call or contact us online to schedule service here at our automotive repair shop near New Town. Our Nissan service technicians have combined years of experience repairing vehicles just like yours, and that includes resetting engine lights.