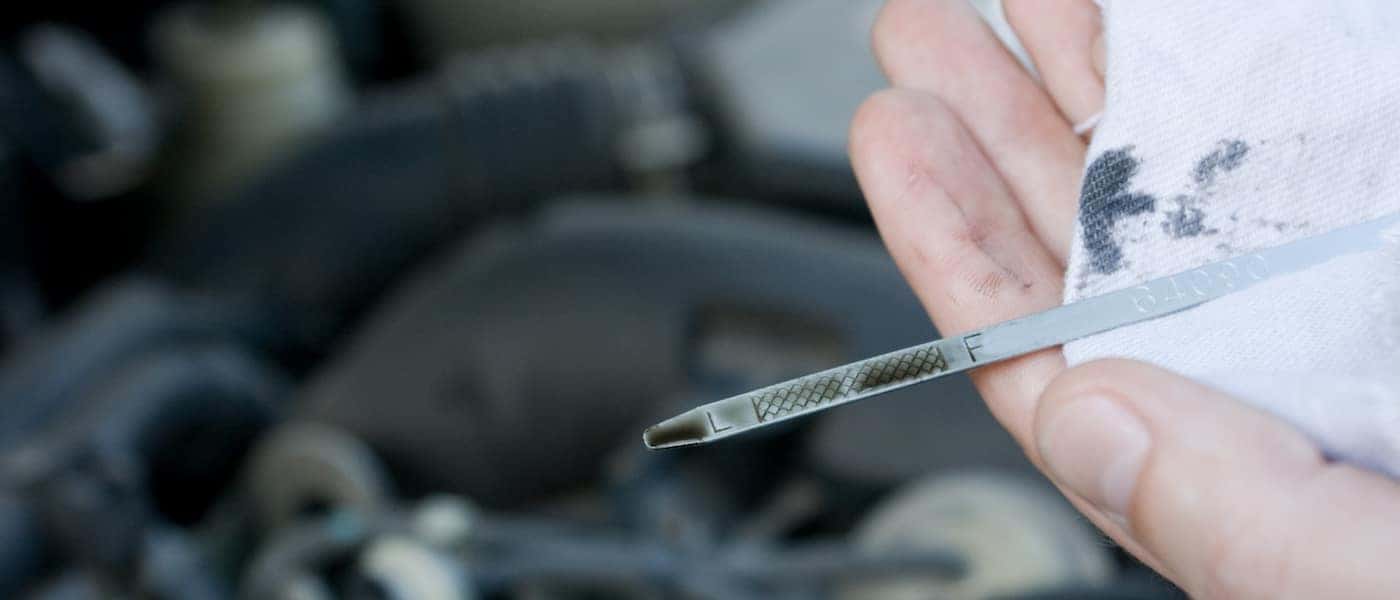 If you've been driving for any significant amount of time, it's likely that you've been told that you should change your oil every 3,000 miles. While that certainly wouldn't hurt anything but your wallet, most vehicles can go upwards of 7,500 miles and even up to 10,000 miles between oil changes.
Oil changes are an essential part of your vehicle's regular maintenance schedule, so be sure to check your owner's manual for exact intervals, as well as recommended oil type. If you have any questions about oil changes, whether that be about oil change frequency, or how to change your oil, contact us today!
Oil Change Frequency Guidelines
7,500-10,000 miles is a broad guideline, so it's essential for you to check out your owner's manual for model-specific recommendations and intervals. Some vehicles might even need to have the oil changed sooner, especially if you enjoy performance driving or own a specialty car. If any of the following circumstances apply to you, check with our service team at Ryan Nissan to see how soon you should bring your vehicle in:
Off-roading
Commercial use
Racing
Heavy towing
More Oil Change Tips
Before you schedule service at our repair shop near Williston, check out these facts about oil changes. If you have any questions, don't hesitate to contact us today:
Even if you don't drive your car much, you'll still want to get an oil change at least twice a year. Oil breaks down over time even if your car isn't being used.
Whenever you get your oil changed, they should replace the oil filter as well. You can always stop by the parts department at Ryan Nissan for an oil filter if you're doing a DIY oil change.
Wondering whether to use synthetic vs. conventional oil? Check your owner's manual. Synthetic oil can cost more, but some vehicles require it.
How Often Should I Check My Oil Level?
Checking your oil often is key in keeping your car, crossover, or SUV performing at its peak. Drivers should be checking the oil levels in their vehicles once a month to ensure vehicle health and performance. While checking your level is important, checking the oil's color is just as important. If your oil looks especially dark or nearly black, or if you notice small metal particles in your oil,  these can be signs of very serious mechanical problems. If you notice these issues, or simply are low on oil and need to top off, schedule a service appointment with Ryan Nissan today.
Turn to Ryan Nissan for Your Next Oil Change
Are you ready for an oil change? Our team at Ryan Nissan offers a full-service repair shop staffed with factory-trained and certified technicians to ensure your job is completed quickly and correctly. We can also help with other service concerns you might be having, like if your car shakes when braking, or if your A/C is on the fritz. Be sure to give us a call if you have any questions, or if you're still wondering, "how often should you change your oil?"