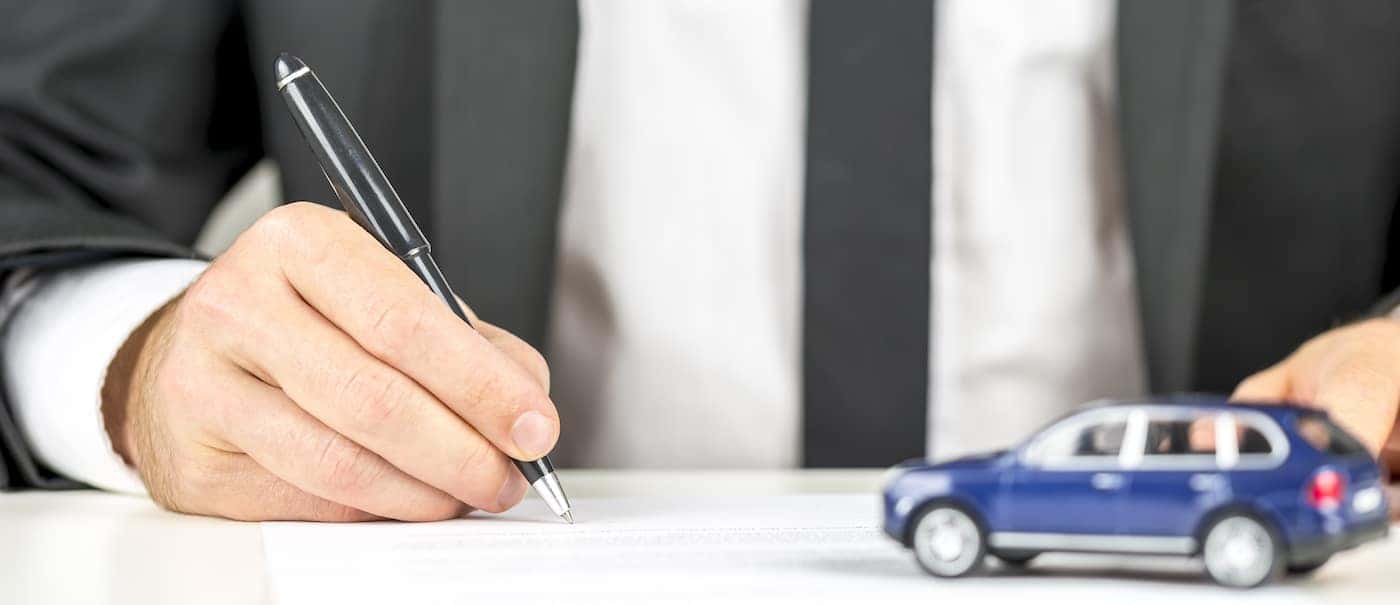 Gap insurance is an optional insurance coverage you can purchase when financing a new vehicle, but what does it cover? In other words, what does Gap insurance do? Gap insurance covers the difference between the amount you owe on a vehicle and its cash value if you get into an accident and your insurance company is planning to pay you less than what you owe on your vehicle. Learn more below with Ryan Nissan.
What Does Gap Insurance Cover?
While Gap insurance can be especially useful to Bismarck and Williston drivers, you should remember that it's not a substitute for property or bodily injury coverage, it only covers the cost of the difference between what your vehicle is worth and what you owe on it following an accident or other cause of loss.
Gap insurance is useful because when an insurance company pays you for the value of your vehicle after an accident at Actual Cash Value (ACV), this value takes depreciation into account. Some insurance policies do pay out at Replacement Cost (RC), though, so it's worth contacting your insurance provider to find out what applies for your auto policy.
Gap Insurance Covers These Causes of Loss:
Theft
Fire
Vandalism
Accident
Acts of nature (tornado, hurricane, flood, etc.)
Gap Insurance Does NOT Cover These Causes of Loss:
Engine failures and other mechanical repairs/malfunctions
Death
Extended warranties
Gap insurance will also generally not cover your deductible. It can, however, be useful if you're concerned about getting into an accident and not being able to pay for any associated costs. Talk to our finance team today to see if this insurance coverage is right for you.
Do I Need Gap Insurance?
No one is legally mandated to purchase Gap insurance. But for the majority of New Town drivers who have an auto insurance policy that reimburses them at Actual Cash Value when their vehicle is totaled after a qualifying event, it can provide peace-of-mind. That said, whether you purchase Gap insurance, upgrade to a replacement cost insurance policy, or chance being responsible for anything above what your insurance policy will pay out if your car is worth more than that amount is ultimately up to you.
Discover Your Finance & Insurance Options at Ryan Nissan
If you're confused about what Gap insurance does or what Gap insurance covers, just contact us at Ryan Nissan. We're happy to help you with all your automotive needs and answer any of your outstanding questions.