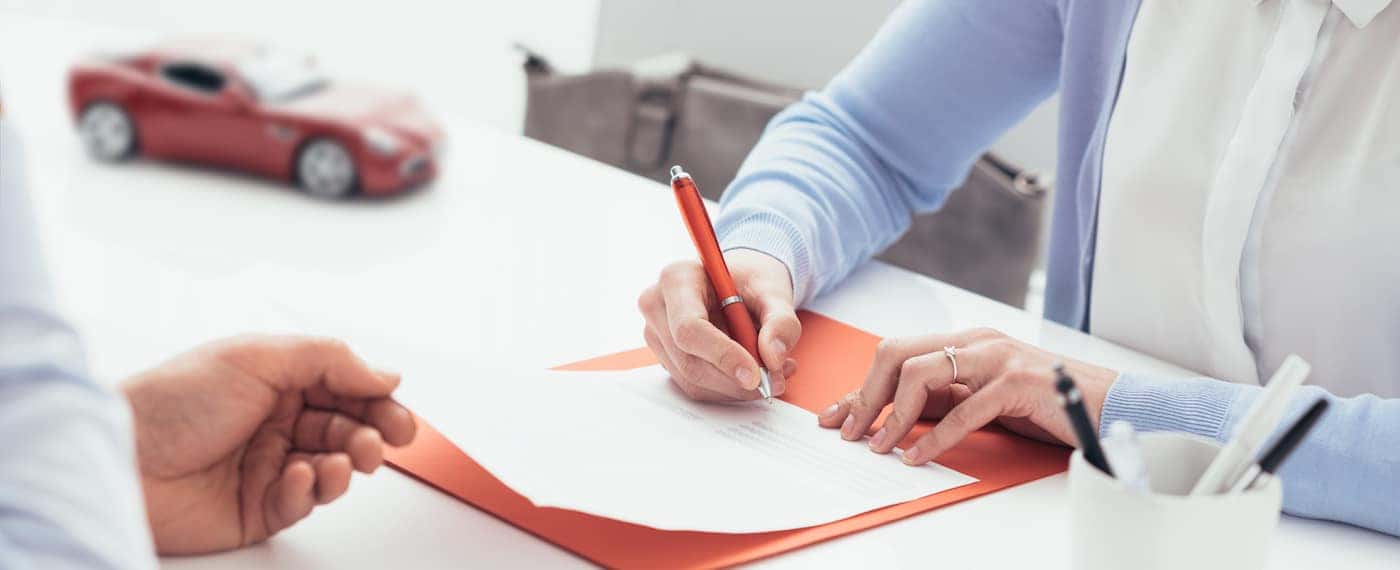 Acquiring a new Nissan to upgrade your daily drives throughout Minot is a very exciting event. As you browse the lot to find the model you love, you'll want to consider the financial options you have. In the following guide, our Ryan Nissan finance team has outlined the benefits of getting a lease vs. buying so you can decide the route that is best for you based on your budget, lifestyle, and current needs!
Benefits of Leasing
Leasing a new Nissan is a fantastic option for your Bismarck family if you prefer new models, knowing your timeline, and more manageable monthly payments. The following list details many of the benefits of a lease vs. buying:
Lower monthly payments/down payments
Paying less in sales tax
Simple trade-ins
Comprehensive warranty coverage and maintenance services
New model year vehicle options with new features
Lease-to-own option
Lease offers and incentives to take advantage of
High approval rates, even for Williston drivers with poor or no credit
Benefits of Buying
Instead of leasing, some New Town drivers may find the benefits of buying a new or certified pre-owned Nissan to be the more compelling option for you. For example, leasing a vehicle comes with mileage restrictions which can incur fines if surpassed. Owning your vehicle means you can drive as much as you need— which might be better considering your routine or lifestyle! There are other freedoms that come with owning your own vehicle, but also more responsibilities than a lease. These benefits of owning your vehicle may help you answer "should I buy or lease?":
Applicable new vehicle specials
No mileage restrictions
Total ownership
Customization
No end date/return required
Ability to sell on your own accord
Available financing and refinancing options with great rates
Less costly over time
Decide if Lease vs. Buying is Right for You at Ryan Nissan
With a better understanding of the benefits of getting a lease vs. buying, are you able to answer, "should I buy or lease?" Whether you opt to buy or lease, remember your ultimate decision is simply whichever option best fits your budget, lifestyle, and needs. For more guidance, you can always rely on our Ryan Nissan finance team. Interested in what financing you may qualify for? Apply for financing online today.