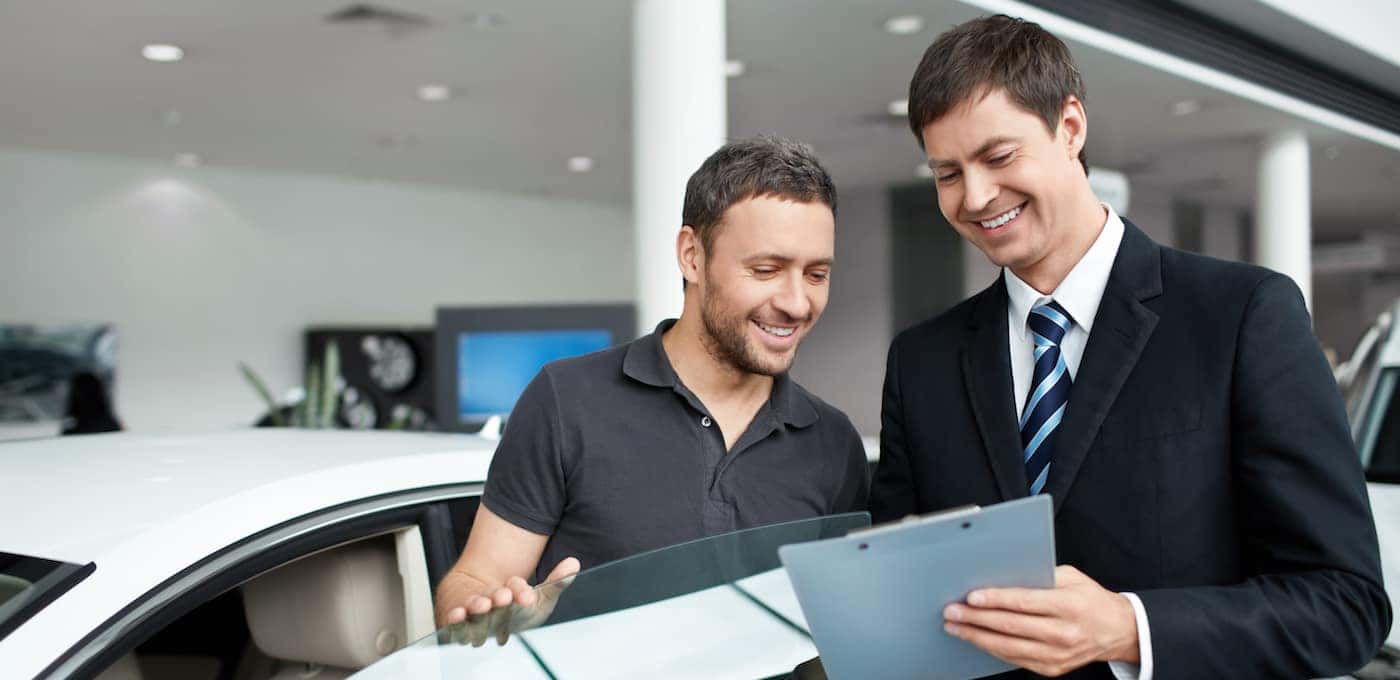 Do you want to reinvigorate your drives from New Town to Bismarck? Maybe you need to know how to sell your car to fund your next vehicle. There are several directions you could go, from private party sale to a simple trade in. Are you wondering how to trade in your car or how to sell your car? Save time and effort when you get help from the finance team at Ryan Nissan!
Selling vs. Trading
Selling your car locally around the Williston area can be difficult, and finding the right buyer can be tough. Posting on social media marketplaces and classified ads can help, but you must always be on the lookout for scammers and fraudsters. And even if you do find a reputable interested party, they might be looking to haggle, and it can be difficult to coordinate around busy schedules.
Why Sell to Ryan Nissan Instead?
You can skip all these issues when you sell at Ryan Nissan! Our team is here to make selling your car easy. We offer exclusive Ryan Competitive Pricing, and we're always up-front and honest when we buy your car. So instead of wondering how to sell your car, you can just take it into our Belcourt-area dealership.
Cut out the hours of posting ads, setting meetings, and haggling with flakey so-called buyers. We'll buy your car straight from you so you can put it towards a vehicle!
How to Trade In Your Car
Do you want to put your purchase towards a model in our new model inventory? Learn how to trade in your car at our Minot Nissan dealership today:
Clean your car inside and out.
Take care of any necessary repairs.
Bring along your title, service records, registration, and any other related paperwork.
Have your vehicle inspected by our service team.
Use our online Value Your Trade tool to get a quick estimated value.
Want to learn more? From oil change frequency, to car buying tips, reach out with our form below, and we'll be glad to answer any questions you may have, including questions about Nissan Intelligent Key programming.